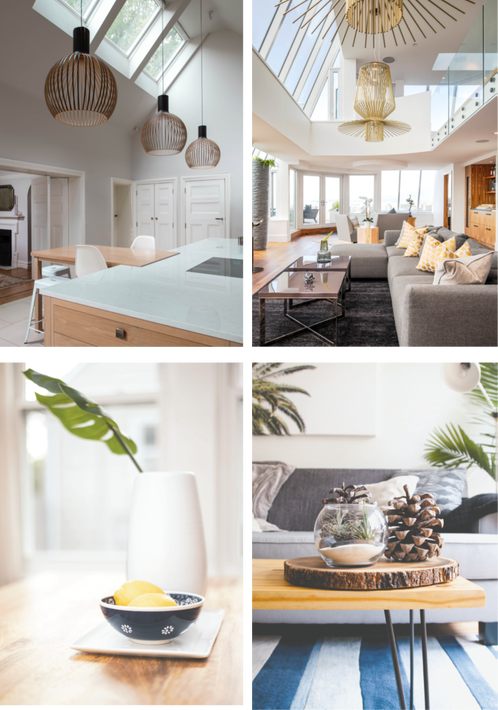 It's important for your home to look its best when going on the market. Here are some tips to enhance your
home's appearance.
•Keep lawn manicured and watered regularly
•Trim hedges, weed flowers beds, prune trees
•Check the foundation, steps, walkways, walls and patios for cracks and crumbling
•Clean and...