Would you be in favour of building a park over Highway 1 to bridge the North Vancouver communities together?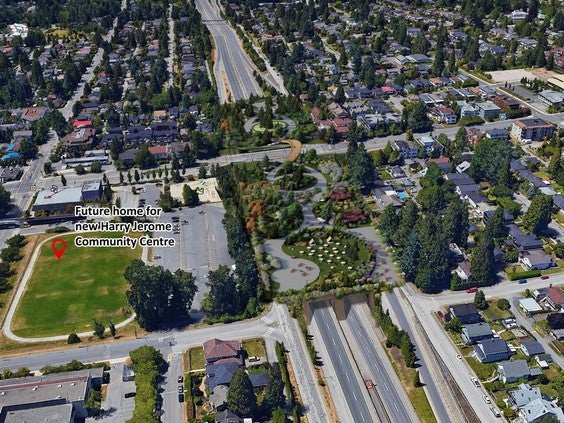 The city of North Vancouver's mayor, Linda Buchanan, has proposed an urban park stretching over Highway 1 near Lonsdale in order to bridge the north and south communities. 
Covid-19 has tested our communities in many ways and has pushed us to r...