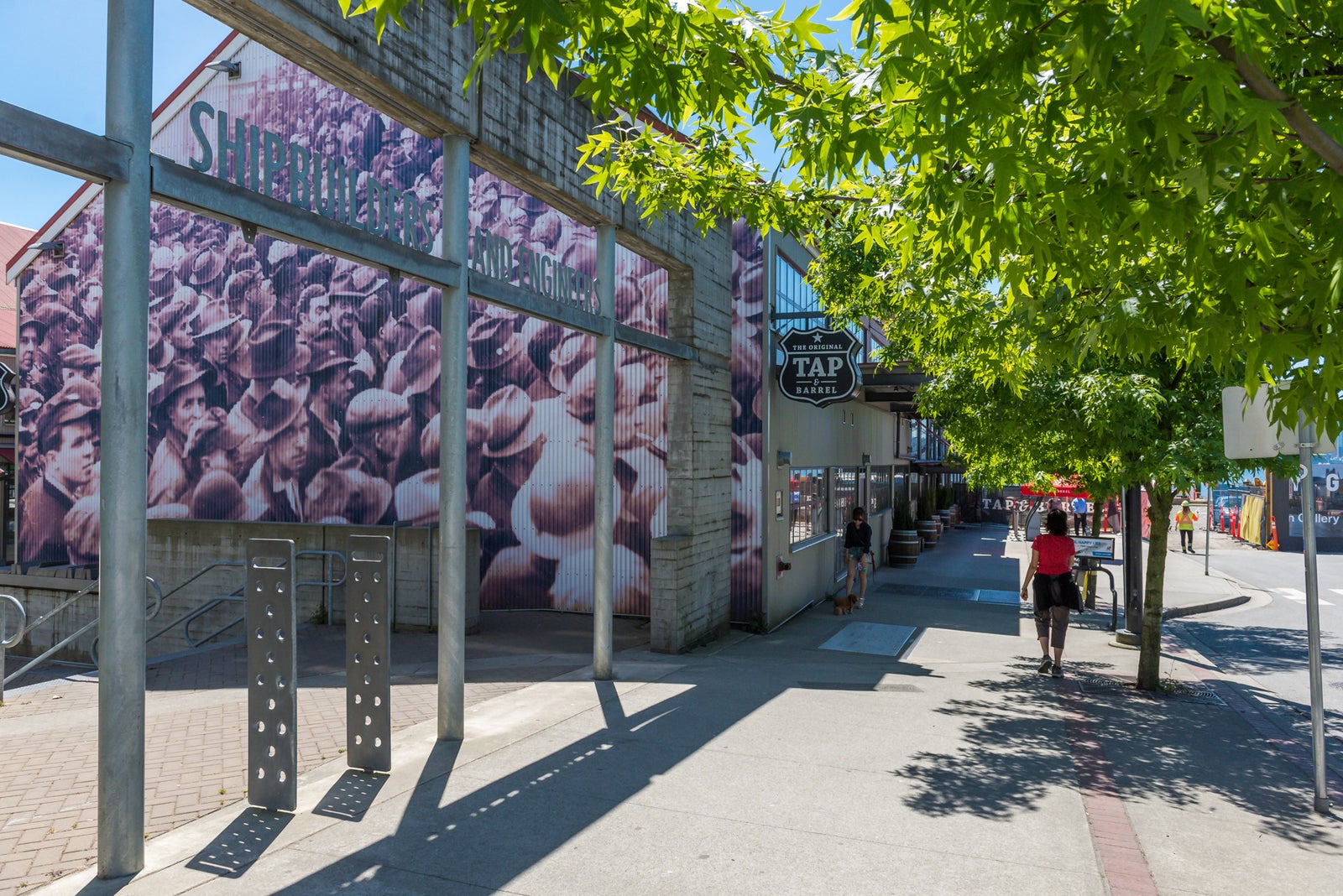 The City of North Vancouver is kicking off a new public consultation process towards creating a plan to better manage its curbside street parking spaces.

This follows North Vancouver City Council's approval last month directing City staff to seek public input before diving deeper into the process of determining potential changes.
According to the municipal government, the existing regulations in place have not kept up with demand, resulting in people struggling to access curbside parking spaces near their home or a business.
Currently, over 90% of the City's curbside spaces are dedicated to vehicle parking, which means there are fewer opportunities for bus stops, bike lanes, e-bike/e-scooter parking, parklets and patios, and loading zones for both businesses and residents.
City staff state the aim of this planning exercise is to better manage parking spaces, not necessarily reduce it, including allocating more dedicated loading zones, reviewing car share parking for services such as Evo Car Share, and examining specific measures for high-demand areas in residential neighbourhoods and retail districts.
North Vancouver City is the main city centre area of the North Shore, and it is experiencing growing residential densification, especially in and around the core Lonsdale area.
Currently, the City manages curbside spaces through a combination of permit restrictions, time-limited restrictions, and paid parking areas, although much of the residential neighbourhood areas do not have any restrictions.
The online survey is open now through December 11, 2023. This input will be used to create a draft plan, which will go through another round of public consultation in Spring 2024 before it is finalized in Summer 2024 towards implementation.
Within the City of Vancouver, the most common measures for managing curbside street parking are metered pay parking in commercial areas and annual permit parking fees for residential areas, especially higher-density neighbourhoods or residential areas adjacent to busy retail districts.
In 2021, Vancouver City Council rejected a controversial plan to implement mandatory parking permits for all residential neighbourhoods across Vancouver.
Curbside street parking management measures are increasingly a topic for discussion amongst Metro Vancouver's major municipalities, especially with continued densification and the relaxation of the required provision of minimum vehicle parking supply within new building developments.