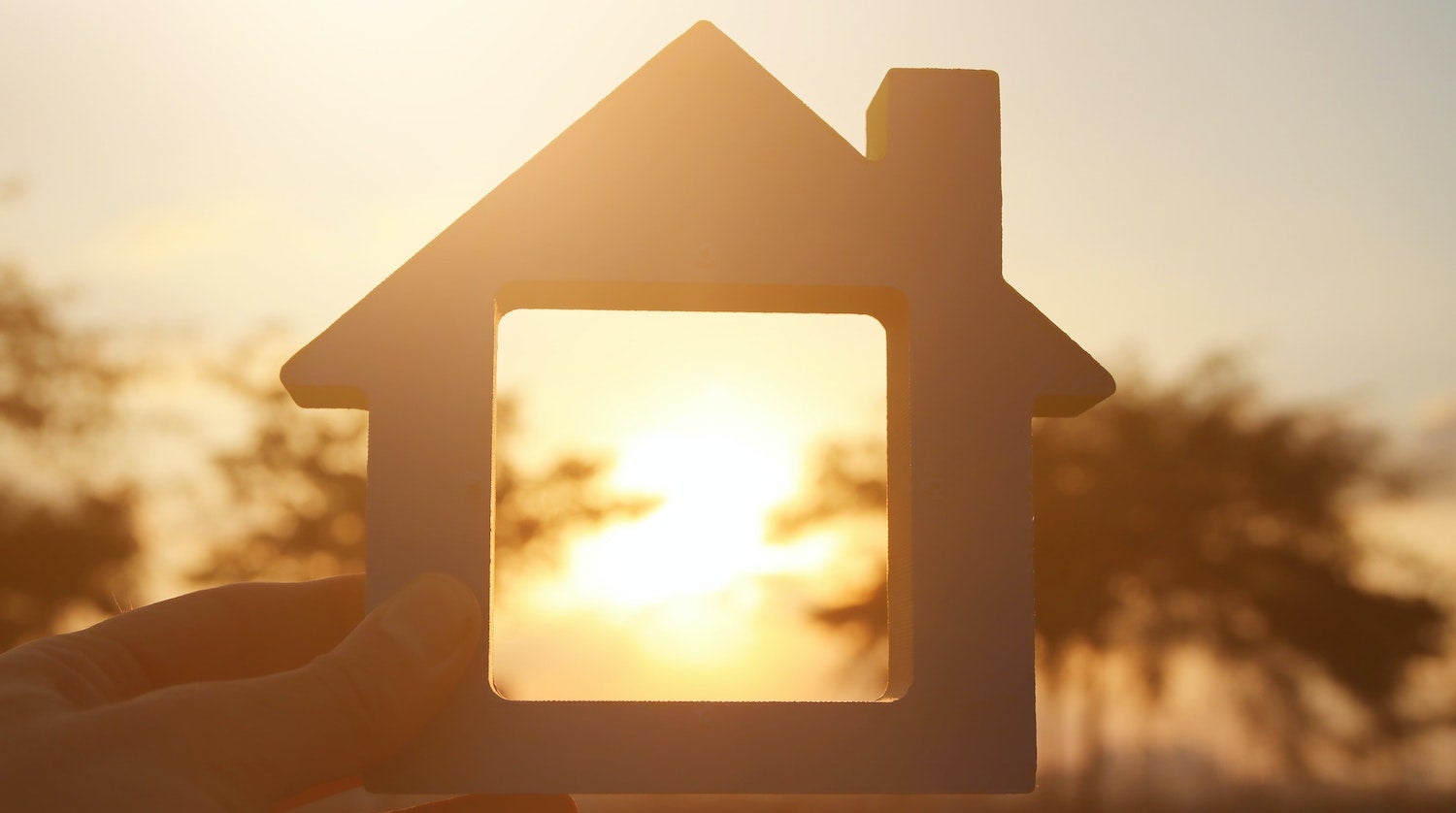 TORONTO — The federal government has ramped up financial support to help transition homeowners away from oil furnaces — the most expensive way to heat a home — to heat pumps instead.

The machines are growing in popularity, but many are unfamiliar with them, so here are some answers to common questions about heat pumps.
What are heat pumps?
Heat pumps are machines that move heat to where it is, or isn't, wanted. In winter, they can suck heat from outside and pump it into the house (there is heat in the air, even when it's cold). In the summer, they can pull heat from inside the house and push it outside.
The machines use coolant to transfer the energy to where it's wanted, similar to how a refrigerator works. They can pull heat from the air, the most common method, or from the ground or groundwater.
Why is there a push to shift to these systems?
Heat pumps are an important part of hitting climate goals because home and building heating creates about 10 per cent of Canada's carbon emissions.
The machines are generally much more energy-efficient than fossil fuel-based systems, and because they run on electricity, they can be part of a net-zero energy system.
How do the costs compare?
The shift to heat pumps can also mean cost savings for households. In announcing the latest supports, the federal government said homeowners on oil could save up to $2,500 a year by switching to the system. Those savings come in part because oil is an expensive way to heat a home. Fortis BC says that it would cost about $3,650 a year to heat a home in the Lower Mainland with oil, compared with $760 for natural gas, which is much more commonly used to heat homes in Canada than oil.
The cost savings on heat pumps compared with other systems depend on factors like how cold it gets, and how much gas and electricity costs.
The Canadian Climate Institute put out an assessment last month on potential savings, finding that heat pumps are the lowest-cost option for most households. This is despite the high upfront costs, which generally range between $5,000 and $10,000, because of the energy cost-saving and because they can be used both for heating and cooling. Government incentives also help make them more cost competitive.
The Institute figures that, when factoring in equipment, electricity and fees, a single family home in Toronto would spend about $2,250 on natural gas heating plus air conditioning a year, compared with $1,910 on a standard heat pump with electric backup.
In Edmonton, where it's colder and gas is cheaper, gas heating is estimated to cost about $1,830 a year, while a standard heat pump with electric backup could run $2,140. Using gas as the backup with a standard heat pump would bring the costs down to about $1,750.
Do they work in the cold?
Heat pumps are increasingly an option in cold weather, with specific cold-climate machines operating in temperatures as low as -25 degrees Celsius, or even -30 degrees for some models. However, cold-climate heat pumps are much more expensive than standard options, which generally max out at around -10 degrees Celsius.
Because heat pumps do have a minimum operating temperature, backup systems are generally required.
This report by The Canadian Press was first published Nov. 1, 2023.
Original article from
nsnews.com