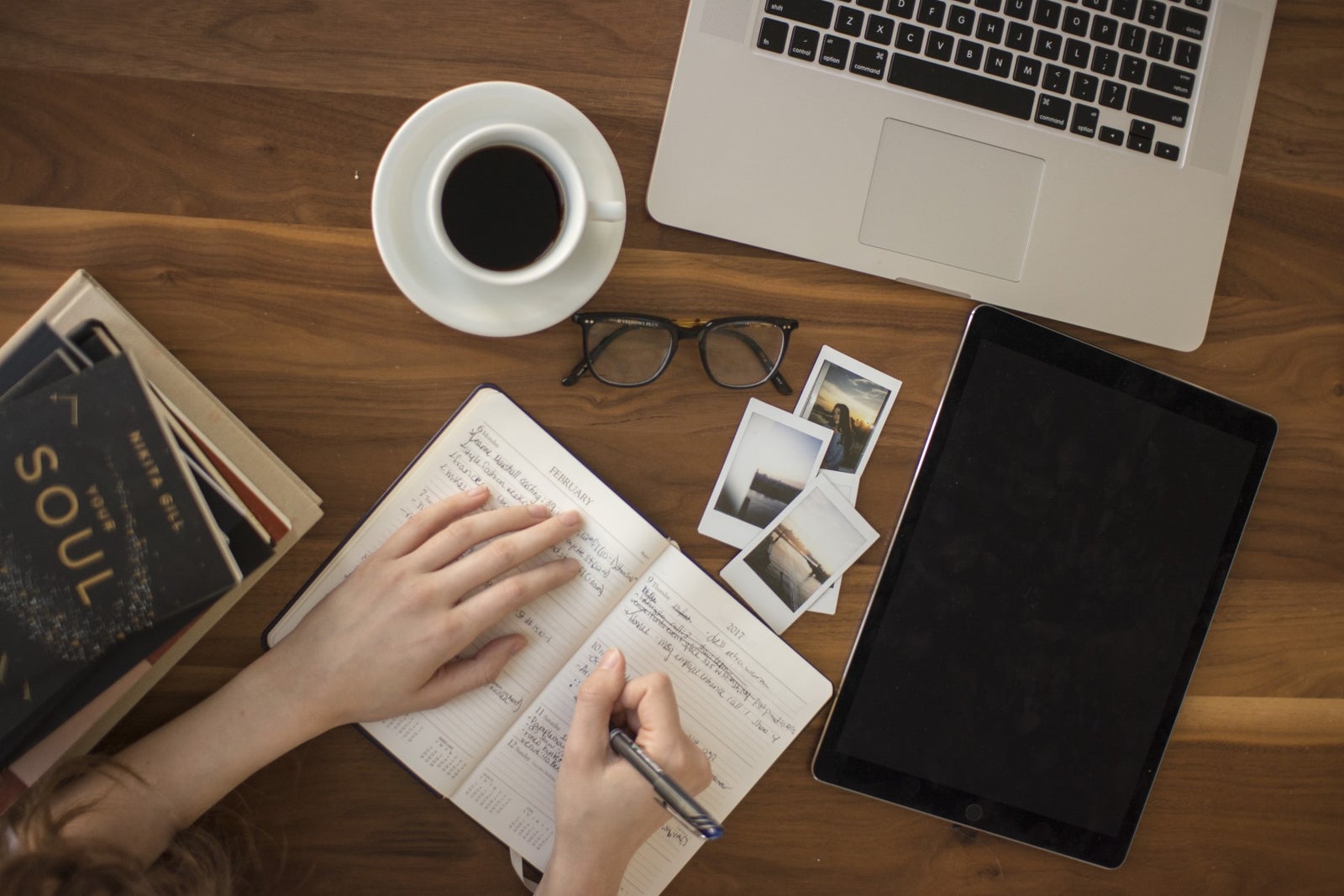 Ten municipalities in B.C. must build a total of 60,103 housing units over the next five years, the province's housing minister announced Tuesday.
At a news conference in Saanich, Ravi Kahlon revealed the housing targets assigned to communities including Vancouver, Victoria and Kamloops, as part of the province's plan to increase the housing supply in the places that need it most.
Kahlon announced the plan and the 10 selected municipalities back in May, aiming to reduce red tape and speed up the building process to help with housing affordability for families.
"These will be homes for families, for renters and for people of all different income levels," the housing minister said. "Our aim with these targets is to work with municipalities to improve processes so we can get projects built quicker."
The highest target by far was handed to Vancouver, which is being asked to build 28,900 units over a five-year period.
The full list of housing targets is:
• City of Abbotsford- 7,240 units
• City of Delta- 3,607 units
• City of Kamloops- 4,236 units
• District of North Vancouver- 2,828 units
• District of Oak Bay- 644 units
• City of Port Moody- 1,694 units
• District of Saanich- 4,610
• City of Vancouver- 28,900 units
• City of Victoria- 4,902 units
• District of West Vancouver- 1,432 units
According to the province, the targets represent a 38-per-cent increase in housing compared to what would have been built without the imposed number, based on historic trends.
The ministry also gave each of the municipalities a guideline for what to build, including how many one-bedroom, two-bedroom and three-bedroom units to build, how many rental units and how many below-market rental units.
According to the guideline, the municipalities are being asked to build approximately 16,800 below-market rental units, which is 28 per cent of the total targeted units.
The minister said the province will work with municipalities by providing funding to speed up the development approval process and updating zoning bylaws.
Khalon said the targets were chosen by "data, not politics," which included calculations of the current housing shortage and projected population increases over the next five years.
"While the province encourages municipalities to work hard to meet the total housing need, the targets have been set based on 75 per cent of that municipality's identified housing need," a news release from the ministry reads.
The 10 municipalities will be evaluated in six months, and annually after that, on their progress. The province says the Housing Supply Act includes "compliance options" that can be used "as a last resort" if municipalities are not "aligning their efforts" to achieve the targets.
When asked what would happen if a municipality isn't meeting its target, Khalon said an "independent person" could be sent in to "identify what the challenges may be."
Khalon added that eight to 10 more municipalities will be selected for the plan in the coming months, and he estimates 16 to 20 municipalities will be selected for housing targets each year for the next three years.
The announcement comes as Premier David Eby says "it's pretty clear" the federal government is not yet ready to share its renewed housing strategy or how it will work with British Columbia's plans to take on the provincial housing crisis.
Kahlon says the housing crisis is so dire in B.C. that the province is going ahead with its plans without guarantees of federal funding, but he adds that involvement from Ottawa needs to "get into the game in a hurry."
EXPERTS WEIGH IN

One housing expert tells CTV News part of the focus needs to be on speeding up the bureaucracy of building.

"A number of those cities, particularly Vancouver, have a phenomenally slow process," said Tsur Somerville, a UBC professor who researches housing policy. "(The province's) best tools are forcing municipalities to enable more density at more locations and probably clear out things on the building code side and even address things on the zoning code."

Brendon Ogmundson, chief economist with the BC Real Estate Association (BCREA), says he believes the province is on the right track.

"Anything we can do to reduce red tape, streamline the whole process, get units to market faster is going to be really beneficial," said Ogmundson. "So I'm optimistic."

Ogmundson says the BCREA recently put together a report on Auckland, New Zealand's housing policy shift, which included up-zoning, meaning more homes were allowed to be built on a single lot to increase density. According to the report, zoning changes helped increase housing permits by 50 per cent in less than decade, greatly improving the region's housing supply. Ogmundson believes B.C. should follow a similar blueprint.

"We're starting to see really encouraging evidence that the type of reforms do work," said Ogmundson. "They do take some time to work. It's not an overnight solution but it does have an impact on affordability."