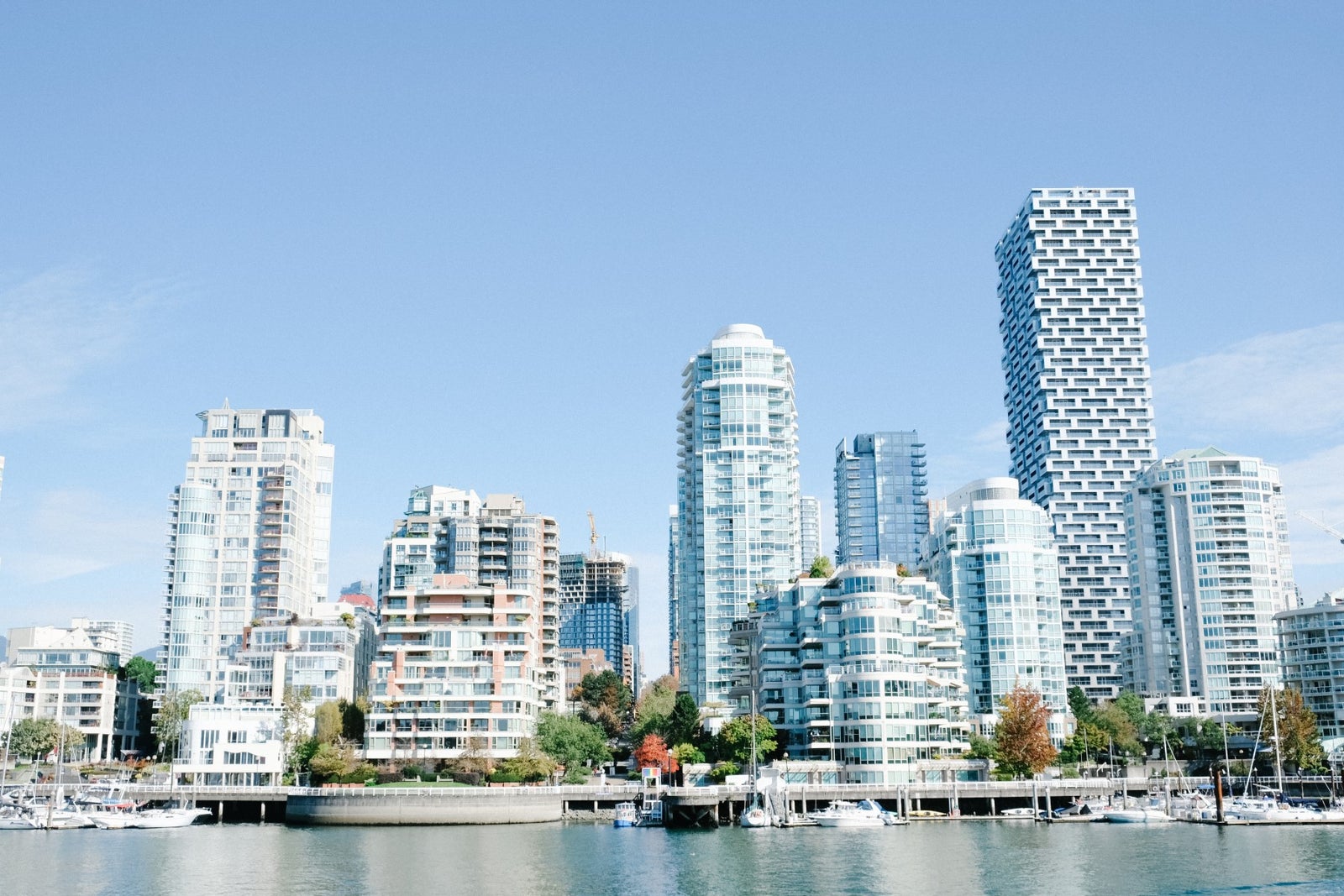 Vancouver city council has voted to approve a proposal that would add "missing middle" housing to low-density residential neighbourhoods.
After a lengthy public hearing Thursday, council voted in favour of staff's recommendation(opens in a new tab) to amend the zoning and development by-law and allow multiple dwelling properties – also known as multiplex homes – with three to six ownership units on a single lot.
At the hearing, Paula Huber, a senior planner with the city, said by simplifying the zoning regulations into a single R1-1 Residential Inclusive zone, it will make it easier to build new housing.
"It's an important step toward expanding housing choice and making our neighbourhoods more inclusive," she said.
MULTI-GENERATIONAL HOUSING

Once the policy goes into effect, city staff anticipate they will receive around 200 multiplex applications per year. The majority of single-family lots – around 65,000 – will fall under the new zoning.

Nicholas Petrie, business development with Phase One Design, said the new rules will greatly enhance the lots.

"In the old rules, if you wanted to max out your square footage, you had to have 1,000 sq. ft. of basement," he said. "Now, you can put everything above grade, so you lose about 400 sq. ft. on the average property, but it's all above grade. It's a better living space than being in a basement."

Council and staff heard from dozens of speakers both for and against the proposal. Jake Fry, the CEO of Smallworks Studios, a development company that specializes in laneway homes, said the proposal provides an opportunity for families looking for multi-generational living arrangements.

"These are families that probably have a lot of equity in their property. They don't have much of a mortgage, but they may be struggling with family needs," Fry said.

'WE NEED TO DO MORE, NOT LESS'

Some housing advocates such as Peter Waldkirch, a director with Abundant Housing Vancouver, think the proposal doesn't go far enough.

"I support it because having it defeated would really send the wrong message," Waldkirch said. "We need to do more, not less, but I think we need to realize this is really the bare minimum."

A number of councillors acknowledged some of the gaps, including a need to create more affordable rental units.

"It doesn't solve our housing crisis but this is a big step forward," said Green Party Coun. Adriane Carr.
Original article from ctvnews.ca