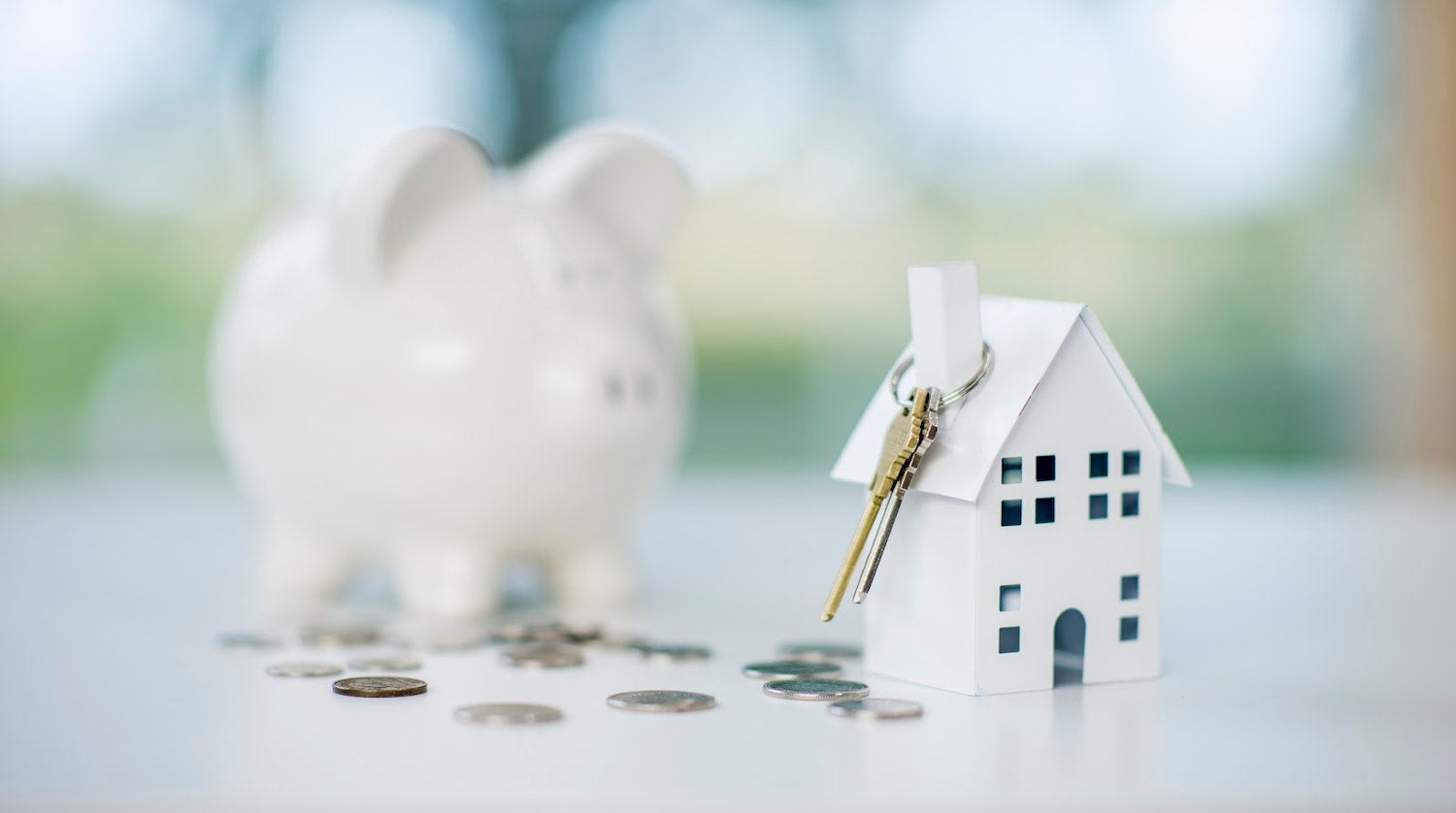 The Real Estate Board of Greater Vancouver says last month's home prices rose from June amid strong sales figures and low levels of housing inventory.
The board says the composite benchmark sat at just over $1.2 million in July, up 0.6 per cent from the previous month and 0.5 per cent compared with the same month last year.
Sales in the market totalled 2,455 last month, a 28.9 per cent increase from a year ago.
The board says the sales were 15.6 per cent below the 10-year seasonal average of 2,909.
New listings hit 4,649 last month compared with 3,975 in July 2022.
The board's director of economics and data analytics says the "not insignificant" year-over-year bump in sales corresponds with the shock felt in 2022 from the Bank of Canada's steep rate hikes.
"Looking under the hood of these figures, it's easy to see why sales are posting such a large year-over-year percentage increase," Andrew Lis says in a news release.
"Last July marked the point when the Bank of Canada announced their 'super-sized' increase to the policy rate of one full per cent, catching buyers and sellers off guard, and putting a chill on market activity at that time."