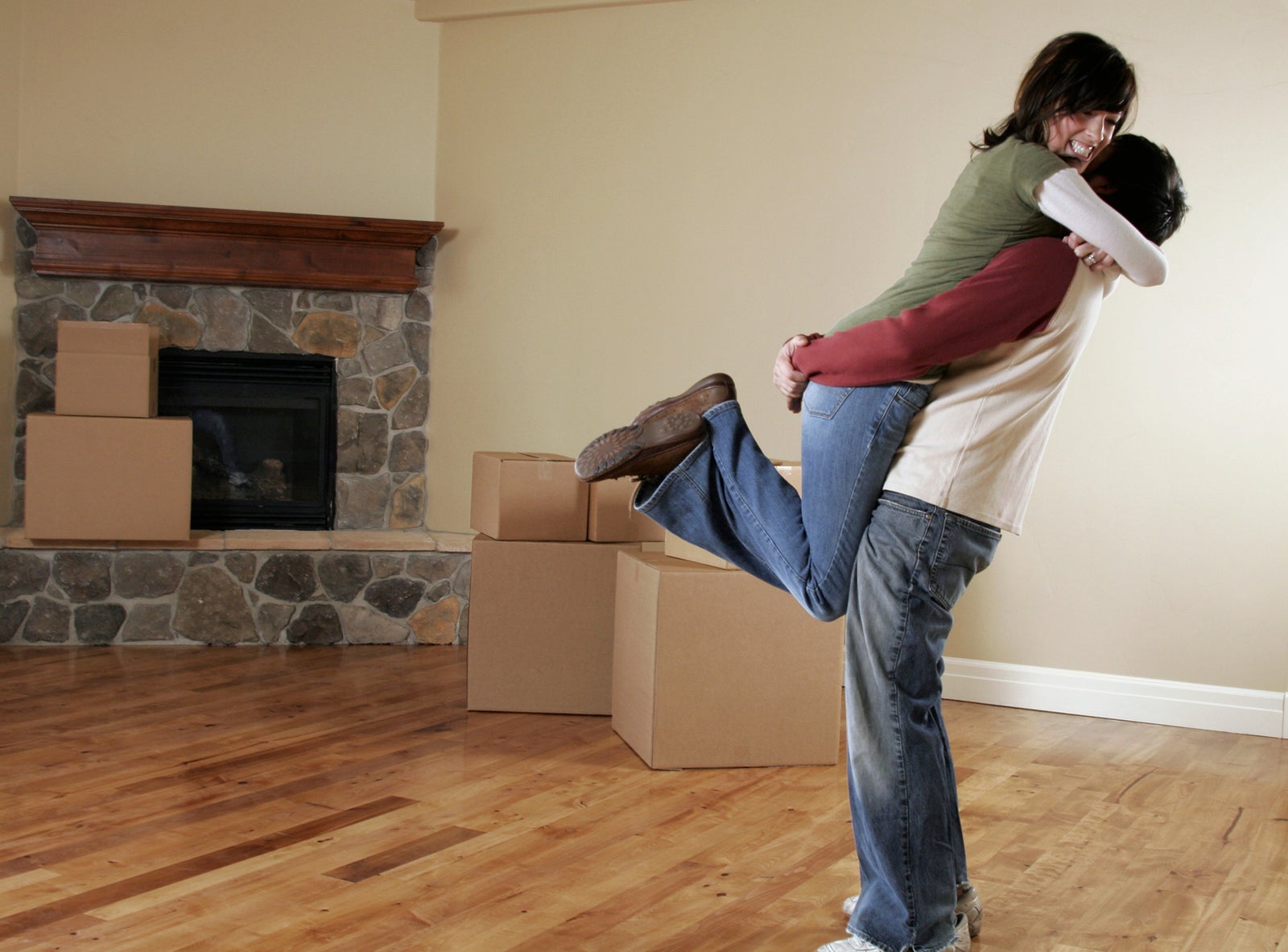 Organizing your space and kicking clutter to the curb might not be rocket science, but it certainly is brain science. Megan Golightly, principal at Simplify, says if you're ready to get out of your own way, real change starts with perspective.
"We were born with hunter and gatherer inclinations, and we tell ourselves all kinds of stories that protect us from loss and convince us to keep everything," she says.
Step 1: Change your thinking
For more than 14 years, Golightly has been helping homeowners find the bright and tidy side of their spaces. Just over a year ago, she began sharing her complete catalogue of tips, tricks, how-to manuals, and step-by-step, room-by-room instructions on Instagram and her website.
She's worked with Sarah Nicole Landry, influencer, creator of the popular blog The Bird's Papaya and The Papaya Podcast, Canadian TV personality Jillian Harris, and other people who are in the public eye, and no matter who it is, the problems are the same.
"We are perfectionists, so we don't want to get anything wrong, and we only want to do it if we know we will do it right," she says.
Barraged by thoughts like, 'What if', 'Just in case…' or 'I might use it one day', we typically end up doing nothing at all. "But we have to balance that uncertainty against the cost of clutter, which is time, energy, space, mental and physical health and relationships," she says. "Are the items worth than the costs?"
Most would say no, yet often remain frozen when it's comes time to do the actual work.
Step 2: Declutter
The first step, she says, is to forget everything in your head. Step two is to focus on decluttering. "To use a metaphor, if organizing is the driver's license, decluttering is the learner's permit," Golightly says.
The neurological response to seeing clutter is the duration-path-outcome response, in which the brain attempts to predict what will happen to your things, how long they will sit there, what doing the work will look like, and how long it will take.
"That's when things get out of control," she says. "Understanding it as a staged process gives people the grace to relax because they don't have to do everything at once."
People also go down a sentimental road away from decluttering. Golightly recommends approaching treasured items with three questions:
Do I love this item?
Do I use this item?
If I lost this item, would I buy it again?
If the answer is no to two or more, there's a good chance it can go. "Let it go and don't beat yourself up," she says. "Things need to earn their right into your house. You could throw away 100 things and miss two, but are the 98 things you don't miss worth your freedom?"
It is essential to set boundaries with your things and the people who may end up dealing with them later in life. "If you are giving things away, especially to your kids, ask people first," she warns. "Give them permission to take nothing. If they say no, deal with your stuff so they don't have to later."
Step 3: Organize
With the clutter gone, she tackles organization room by room in how-to manuals available for purchase on her website. Her Instagram offers handy tips, like creating "homes" and "towns" for your items and folding techniques for making the most of closet space.
"You can do this yourself," she says. "You're just approaching it the wrong way because you weren't born with these skills. Learning them is an awakening. If you're serious about this, begin today."