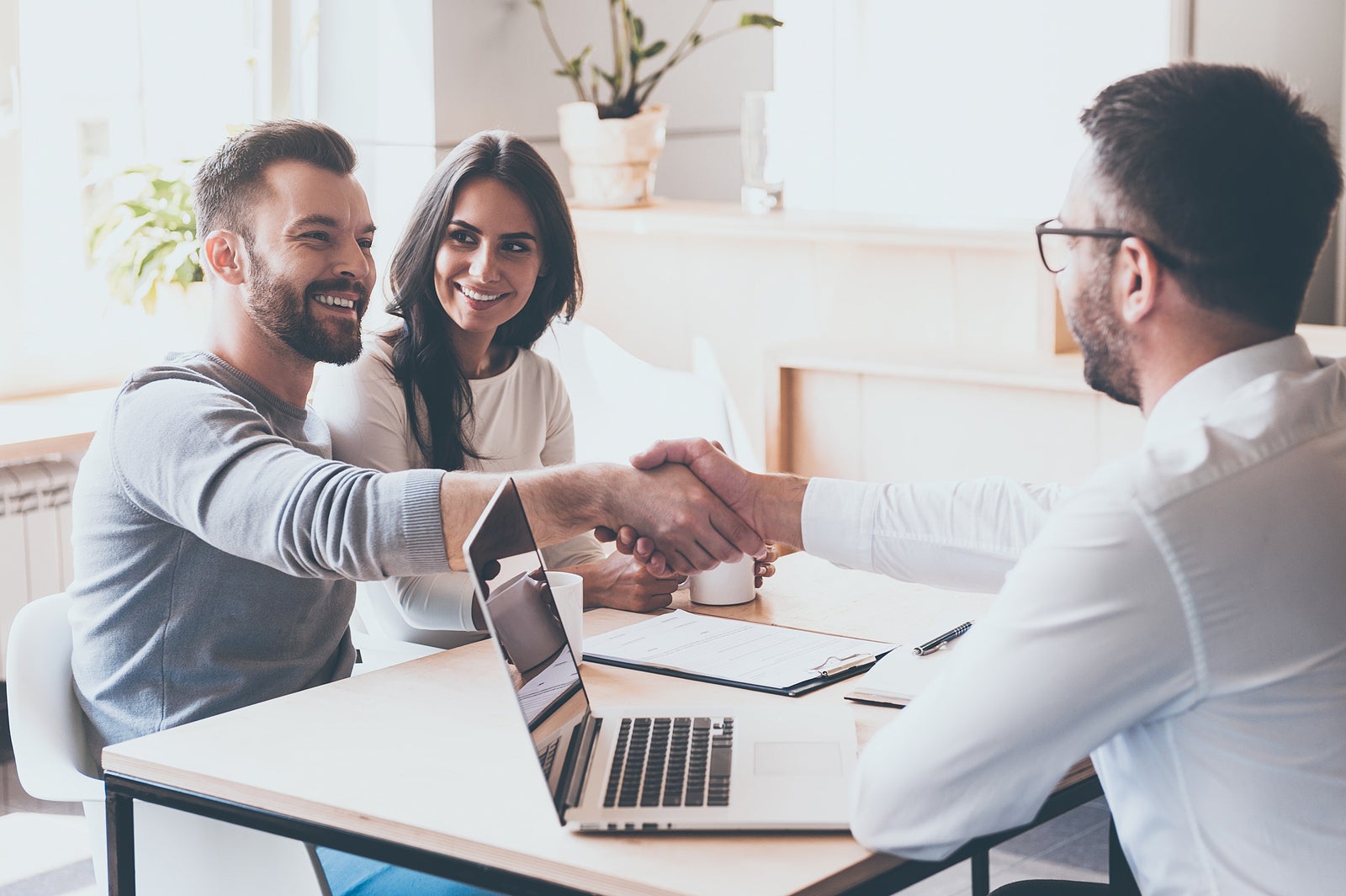 The Home Buyer Rescission Period (HBRP) came into effect on January 3, 2023. Under this new regulation, some buyers for some residential properties will have three clear business days to change their mind, for any reason, and walk away from an accepted Contract of Purchase and Sale.
It's important for REALTORS® working with buyers to fully understand the obligations of the parties and the consequences when a buyer wishes to exercise this new option to rescind a contract. It is equally important for REALTORS® representing sellers to be able to provide accurate advice and guidance when dealing with offers on properties in which the buyer will have the right to rescind the accepted contract.
If a property is not exempt and falls within the definition of a residential property under the Home Buyer Rescission Period Regulation, a buyer will have the right to rescind the contract by providing a Notice of Rescission to the seller, at the address provided by the seller, within three clear business days after the date on which the contract is created. Should a buyer exercise their right to rescind the contract, they will be required to pay a rescission fee, in the amount of 0.25% of the purchase price, to the seller.
If a buyer exercises their rescission right and a deposit has been paid with the offer, the rescission fee will be paid to the seller from the deposit and the balance of the deposit, if any, will be paid to the buyer without further direction from the parties to the contract. A written release from the parties is not required, and the brokerage can pay out the deposit. If there is no deposit paid with the offer, the buyer will be required to pay the rescission fee to the seller.
REALTORS® will be required to provide competent advice to both buyer and seller clients regarding the options available when negotiating the arrangements for payment of deposits when preparing and presenting offers.
BCREA has worked with the British Columbia Financial Services Authority (BCFSA) to make appropriate changes to standard forms and create a new form required by the HBRP regulations. The new and revised forms will be available through CREA WEBForms® on January 3, 2023.