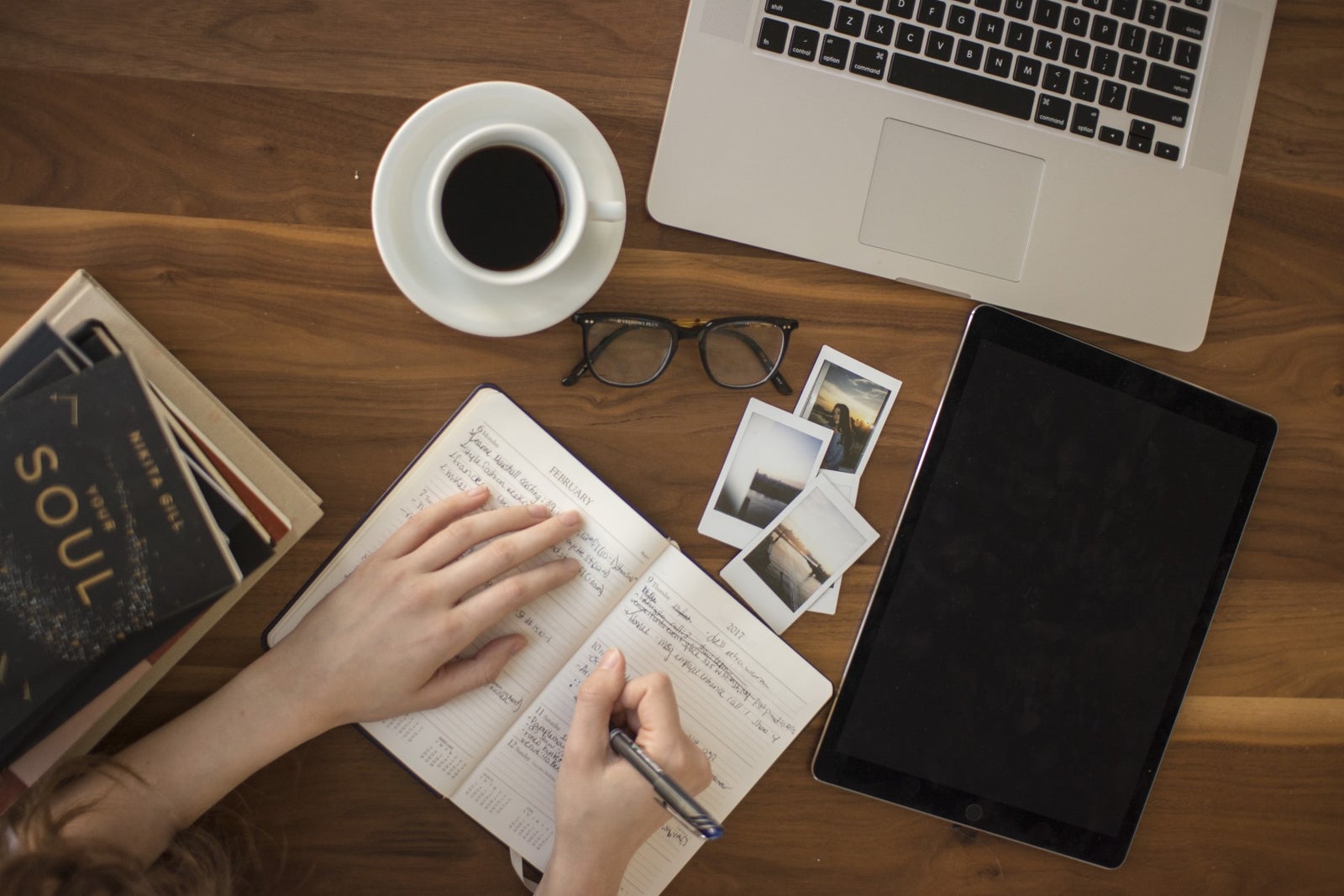 The latest round of B.C. property assessments was released Tuesday, and for most homeowners, the assessed value of their property has climbed by five to 15 per cent.

That's despite a softening market with sales and prices sliding amid repeated interest rate hikes last year.

The annual property assessments are based on valuations taken the previous July, and BC Assessment's Brian Murao, who assesses Lower Mainland properties, cautioned that the values are not always in sync with what the market is doing.

Instead, they provide municipalities with a consistent way to evaluate property taxes, he said. Despite that, an increase in assessed property values doesn't mean homeowners' property taxes will increase.

"If detached homes and condos go up the same amount, if your property goes up the same amount as that average, your taxes don't really change beyond what the municipality actually has in store for their total budget increase," Murao said.

In the City of Vancouver, assessments for a detached home were up on average by about seven per cent, while strata properties climbed by six per cent.

As usual, the most expensive properties were located in Point Grey and the Shaughnessy neighbourhood. Billionaire Chip Wilson's home on Point Grey Road was once again B.C.'s highest-valued residential property, assessed at just over $74 million.

In Surrey, detached homes were up 13 per cent and strata properties 16 per cent. The Township of Langley also saw double-digit increases, with detached homes up 15 per cent and strata properties up 13 per cent.

In Victoria, detached homes were up 8 per cent, and strata properties were up 13 per cent.

"We found that while the increases were relatively consistent across the Lower Mainland, the properties higher priced further west didn't go up quite as much," Murao said.

"So the west side of Vancouver, West Vancouver, places like that, those saw lower increases, closer to only five per cent, but when you went farther east, areas like Surrey, Langley, Abbotsford, places like that, you still saw a bit of a continuation of the bigger changes we saw last year."

Andy Yan, director of the SFU City Program, said Tuesday's numbers, and the division between areas that saw larger and smaller increases in valuation, act in a sense as a "rearview mirror" reflecting social trends that were playing out last year.

"We're talking about relatively low interest rates, certainly lower than they are now. Some of the ongoing changes in the workplace, courtesy of the pandemic, some people being able to work at home, which really allowed them to look at other housing options," he said.

"It's interesting watching single-family homes, as well as condominium values in places outside of the central cities in Vancouver grow — you see places like Sechelt, Abbotsford or Langley see sizable increases, but at the same time we see places inside those central cities of say Vancouver, Burnaby, Richmond — they did increase, but not as much."

However, while valuations were up B.C.-wide, Vancouver realtor Steve Saretsky said the market has cooled significantly since the assessments were conducted.

For example, BC Assessment has valued the average detached home in Vancouver at $2.125 million. The latest Real Estate Board of Greater Vancouver statistics from November, however, have the benchmark price of an East Vancouver detached house at $1.05 million and a detached west side house at $1.43 million.

Sales have dropped by double digits, Saretsky said, while prices peaked in February 2022.

Suburban areas and the Fraser Valley, Saretsky said, saw the biggest price increases during the pandemic, and have now seen the biggest price corrections — down 20 to 25 per cent in some areas like Chilliwack and Abbotsford, while condos in Vancouver have seen far smaller movement.

Despite this, he said affordability remains a major problem. Soaring interest rates have reduced some buyers' purchasing power by as much as 30 per cent, while prices have not dropped nearly as far.

"Given the loss of purchasing power, there should be more downward pressure on prices — the problem we are dealing with right now is there really isn't a lot of inventory. Sellers are kind of holding out, holding out, hoping for better market conditions, thinking this is going to be a short-lived correction and if they can just sort of hold out, bounce back," he said.

"The reality is, interest rates at these levels, given where affordability issues are and given you still have to get stress-tested at 7.5 per cent, buyers are struggling to basically pick up the tab and afford these properties."

Homeowners who wish to dispute their assessment have until Jan. 31 to do so.

Meanwhile, the British Columbia government is boosting the homeowner grant threshold to $2.125 million for this year, as valuations rise.

The government says in a statement that resetting the threshold from $1.975 million means about 92 per cent of residential properties will be eligible for the grant, which reduces property tax on a principal residence.

The basic grant for those who live in their homes in Metro Vancouver, the Fraser Valley and Capital Regional District is $570 and as much as $845 for those over 65, who are veterans or who have a disability.

For homeowners in northern and rural areas, the basic grant is $770 or $1,045 for veterans, those with a disability or people over 65.