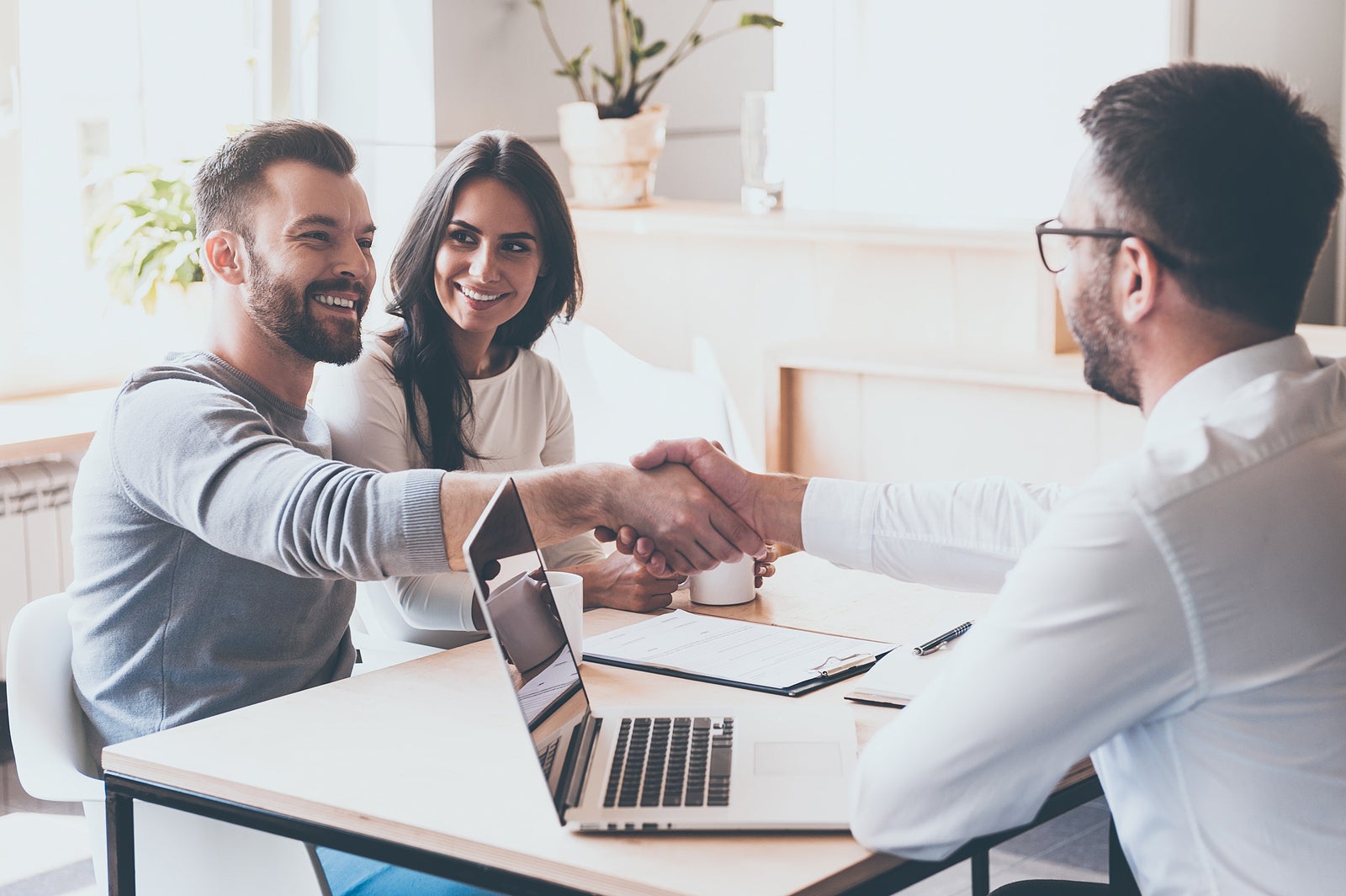 Two new regulations affecting BC's real estate market went into effect with the start of the new year earlier this week
Here's the key information you need to know.

BC home buyer rescission period
As of January 1, 2023, BC home buyers now have a three-day period in which they can decide to back out of a purchase after signing a contract. If they do, the seller is entitled to 0.25 per cent of the agreed upon sale price of the home as a rescission or "break" fee.

There's one new form, the Notice of Rescission – Residential Real Property, you'll need to use moving forward. Several other forms, including the Contract of Purchase and Sale (CPS), have been updated and all are available on WEBForms.

If you have questions that are form or clause related, email BCREA at standardforms@bcrea.bc.ca. If you have questions about CREA's WEBForms® or require support, please email CREA at support@crea.ca.

Get more details and links to more info here.

Federal foreign buyer ban
The Prohibition on the Purchase of Residential Property by Non-Canadians Act, which prevents non-Canadians from buying residential property in Canada for two years, went into effect January 1.

The federal government recently released the regulations supporting the federal foreign buyer ban, defining what the ban will look like. The Canadian Real Estate Association (CREA) created the Certification and Consent of Purchaser form for you to complete before assisting or advising a potential buyer and use in combination with other due diligence practices. CREA is working to get the form on WEBForms, but you can use the form linked above until it's there.