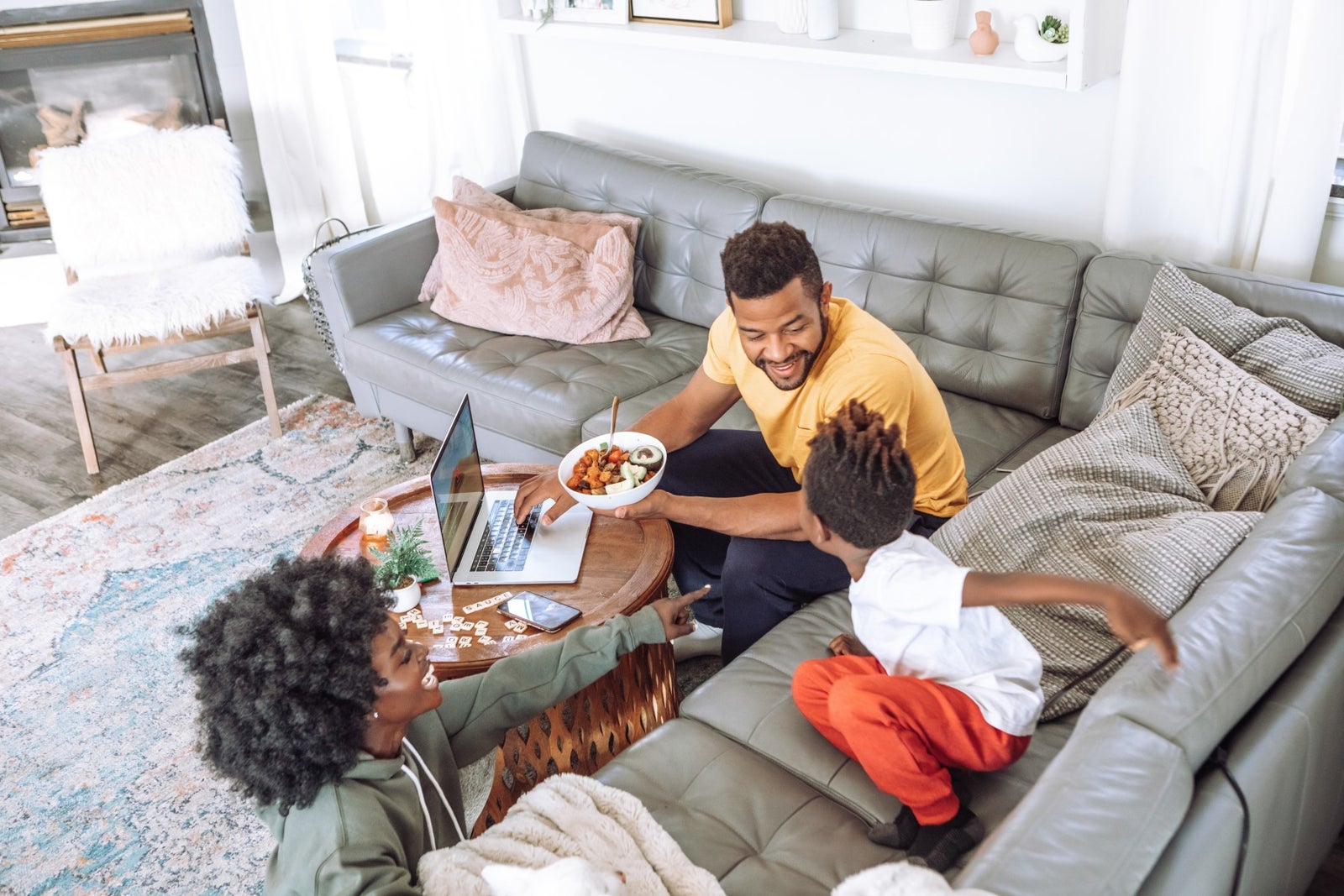 November housing sales and price data continued a downward spiral seen over the past seven months, with total transactions down 52.9 per cent from a year earlier and homes shredding more than 10 per cent of value since the spring price peak, according to the Real Estate Board of Greater Vancouver (REBGV).
Greater Vancouver sales in November were the lowest since 1967 and nearly 37 per cent below the 10-year average, while another increase in interest rate hike is expected December 7, the seventh from the Bank of Canada this year.
Yet, some claim to have seen the bottom of the Metro Vancouver housing market and that buyers should be taking advantage of today's market because low supply and increased demand from population growth could soon push prices and sales higher.
"In our view, sales are likely at or near bottom with some downside risk if interest rates move higher than expected," said Brian Yu, chief economist with Central 1 Credit Union, following the release of October sale data, which was nearly mirrored in November.
"Higher mortgage rates continue to price a large swath of buyers out of the market, but lower pre-approved rates, steady fixed rates and lower prices may be drawing some buyers back in. A strong provincial labour market and robust population growth are also supporting confidence," Yu stated.
Kevin Skipworth, managing broker and partner at Dexter Realty, Vancouver, noted that some markets, including Vancouver's Westside, North Vancouver and Richmond – where the sales-to-new-listing ratio hit 68 per cent in November – are seeing steady or rising sales despite a shortage of listings.
"This is more of a stuck market than a down market," Skipworth said." Buyers waiting for further price declines and sellers waiting for the next rise. In reality, at the rate we are going, flat will be the new up and down. So, if you are trying to plan your move around it being the right time based on market dynamics, don't wait."
"There is life creeping back into the real estate market," he added. "Just don't tell the Bank of Canada."
The condominium market, which accounted for half of all the November sales, is also stronger than most suspect, according to Ben Smith, president of Toronto-based Avesdo, a software firm that tracks real estate data. He noted in a recent column in Storeys that price comparisons between pre-pandemic 2019 and today shows Metro Vancouver condos proved a solid investment, with price gains of up to 150 per cent for new units in the past three years.
"When reviewing recent data from the REBGV it's not difficult to be swept away by the descriptions of decreased year-over-year sales or lowered month-over-month prices. But industry insiders know that real estate – and new home development in particular – is a long game, and comparisons between astronomical mid-COVID-19 activity and today's more typical market simply can't lead to reality-rooted conclusions," Smith said.
"If you're waiting for big price drops, they are unlikely to materialize, and you may just find yourself perpetually on the sidelines as the cost of housing continues to inflate … just like everything else."
Still, it may take steely nerves for buyers to ignore the recent data.
The REBGV reports that residential home sales in the region totalled 1,614 in November 2022, a 52.9 per cent decrease from the 3,428 sales recorded in November 2021, and a 15.2 per cent decrease from October 2022.
"With the most recent core inflation metrics showing a stubborn reluctance to respond significantly to the furious pace of rate increases, the Bank of Canada may choose to act more forcefully to bring inflation back toward target levels," said Andrew Lis, REBGV's director, economics and data analytics. "While it's always difficult to predict what the bank will do with certainty, this persistent inflationary backdrop sets up the December 7 rate announcement to be yet another increase."
But Lis added that the extremely low supply – new listings in November were down 24 per cent from a month earlier and 21 per cent lower than November 2021 – and the recent increase in immigration means "our market remains one demand surge away from renewed price escalation, despite the inflationary environment and elevated mortgage rates."
Prices, meanwhile, are tracking lower but at a slow decline considering the dramatic year-over-year drop in housing sales.
The benchmark price for a detached house in Greater Vancouver is $1,856,800, down 1.7 per cent decrease from November 2021 and a 1.9 per cent decrease compared to October 2022.
The benchmark price of an apartment property is $720,500, a 3.5 per cent increase from November 2021 but down just 0.9 per cent compared to October 2022.
Townhouse sales in November totalled 281, a 54.2 per cent decrease compared to the 613 sales in November 2021. The benchmark price of townhouse is $1,027,900. This is a 2.7 per cent increase from a year ago and a 1.5 per cent decrease compared to October 2022.