REGBV Freehold Non Strata


Are you looking for an investment property in North Vancouver that you can build your dream house with views? This property has tenants in place. Rental, Investment - Real Estate 


PERFECT FOR INVESTMENT or A CUSTOM NEW HOME! A beautiful 44 x 122 south facing lot with stunning views to the south of downtown Vancouver, 180 degree views to the west of Lions Gate Bridge + Ocean, and a beautiful snow capped mountain backdrop to the North. Situated on the NW corner of 27th & Mahon, this property provides perfect exposure for back and front yards which will be filled with sunshine throughout the day. Property contains an original charming 2 level home that is currently tenanted for $1700 upstairs & $1250 down, and the tenants would like to stay! A perfect opportunity to hold this property while designing your dream home. Lane Access with only 1 neighbour creates ultra privacy for a new home.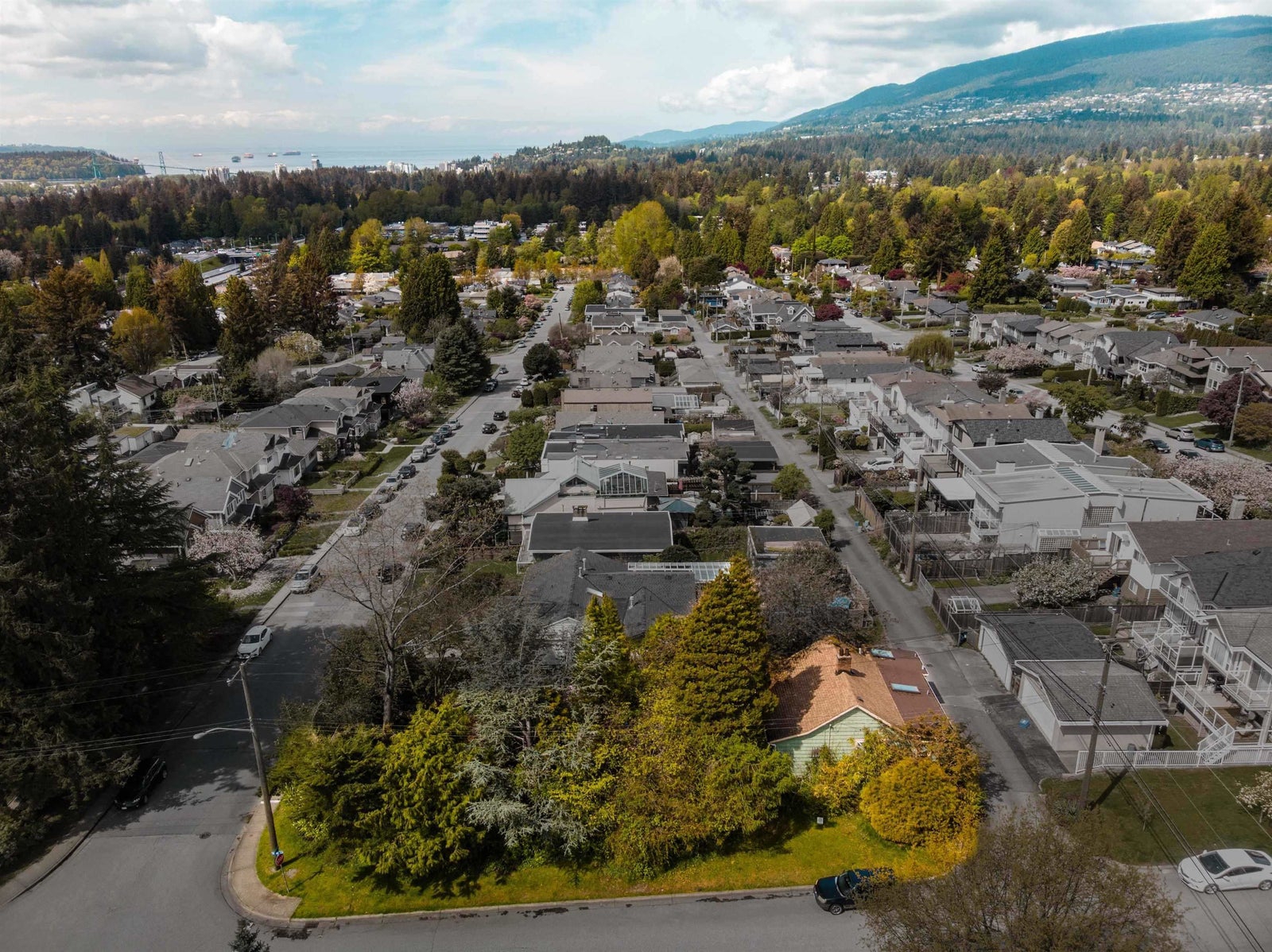 Sought after for its big views and big lots, Upper Lonsdale is the more residential part of Lonsdale Avenue located in the Upper part of Lonsdale Ave (Duh). ⁠Its close proximity to the mountains lends its residents an idyllic, woodsy retreat right outside their front door (hiking, mountain biking trails, etc). Upper Lonsdale is family & pet approved with all the essentials covered such as Queensdale Market, ⁠Queens Cross Pub & Liquor Store, Harmony Donuts, Starbucks plus a Tims drive-thru. Any additional needs are just a short roll down the hill.


Take a look a little further into the livetheshore.ca website for more neighbourhoods and listings. 


604-551-8986
111 and 113 East 12th Street, North Vancouver
Visit 
 for more information regarding North Vancouver Real Estate Listings and Sales