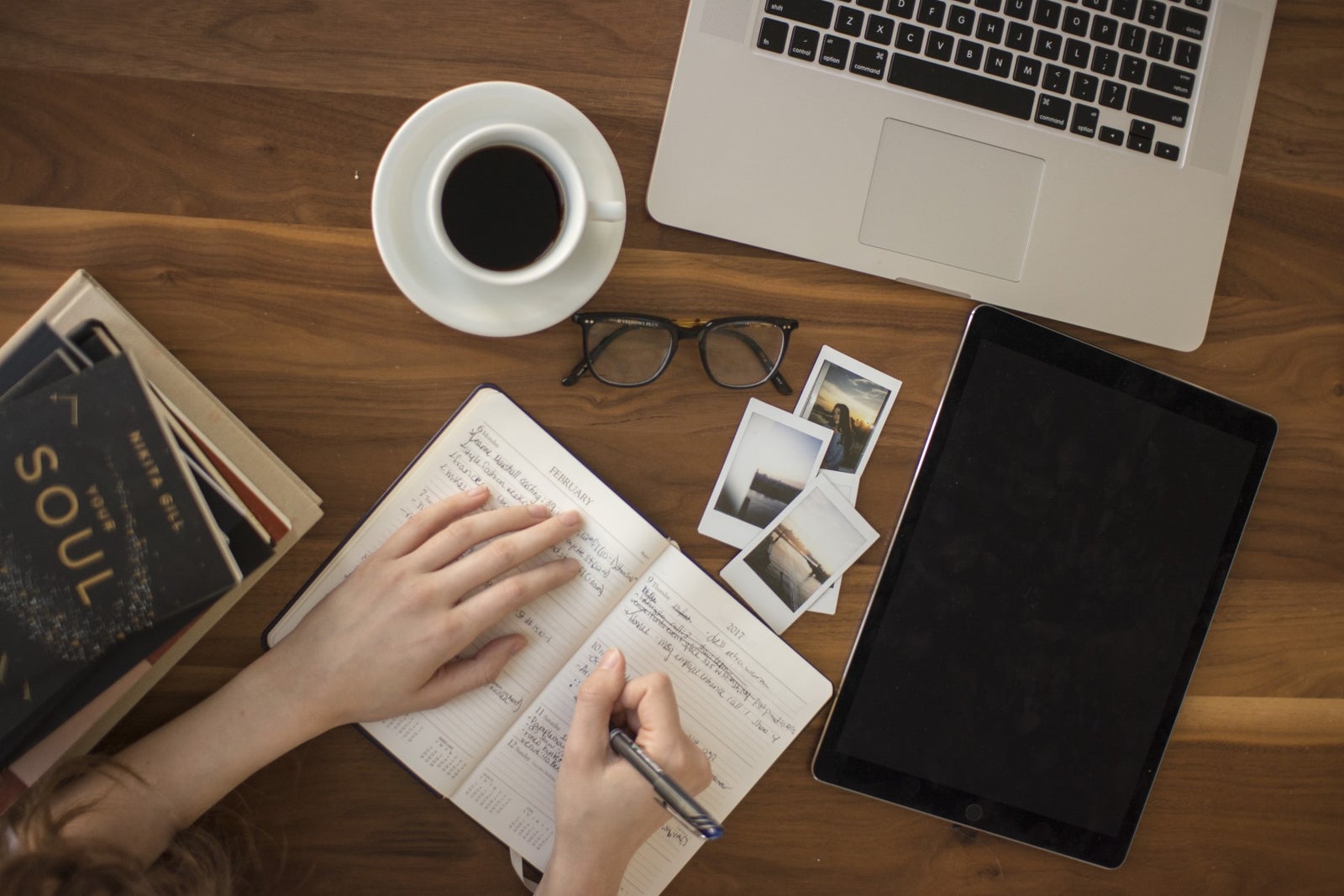 Looking at politics in British Columbia and how it applies to Real Estate & Housing
Produced by a Senior Mortgage Advisor-
Matthew Parker
778-897-2554
Not much changed following last months federal election. However, the governing Liberals now have an opportunity to deliver a fresh slate of housing policies designed to create stability and assist first-time home buyers in the marketplace.
If implemented, some of these policies could impact potential future home buyers.
I've summarized the governments key housing promises below.
The Liberal Party proposes to build, preserve or repair 1.4 million new homes in four years. They plan to achieve that target through some of the following initiatives:
Housing Accelerator Fund
-Invest $4 billion in a Housing Accelerator Fund to build 100,000 new middle-class homes by 2024-25.
$2.7 billion for the National Housing Co-Investment Fund
$600 million for office and retail space conversion to housing
A temporary ban on foreign ownership
-Foreign citizens would be barred from purchasing Canadian housing for the next two years, unless it's proven to be for future employment or immigration within the proceeding two years.
'Anti-flipping' tax
-Applicable to residential properties sold within 12 months of purchase.

Mortgage Qualification Policies


Changes to the First-Time Home Buyer Incentive (FTHBI)
-In 2019, the government introduced the FTHBI, a shared-equity program where eligible first-time home buyers can receive 10% of their down payment. Through the Canada Mortgage and Housing Corporation (CMHC), the government participates in any gains or losses in home value until the loan is repaid, either when the home is sold or after 25 years.
-Under the new plan, participants could choose between the shared-equity arrangement or opt instead for a loan that is repayable only at the time of sale.
Increase mortgage insurance eligibility cap to $1.25 million
-This is an increase from the current cut-off of $1 million. The cap would also be indexed to inflation.
Reduce CMHC mortgage insurance premiums for new buyers by 25%
-The Liberals said this could save the typical buyer $6,100.

Financial Assistance


Tax-Free First Home Savings Account
-This fund would allow Canadians under 40 to save up to $40,000 towards their first home. The money could be withdrawn tax-free, with no requirement to repay it and used to purchase a first home.
$1 billion for rent-to-own projects
Multi-generational home renovation tax credit
-Provide a 15% tax credit of up to $50,000 for homeowners who add a secondary unit to their home for the use of immediate or extended family.
Double the First-Time Home Buyer Tax Credit to $10,000 from $5000



Miscellaneous

 


Home Buyers Bill of Rights -Some of the proposed measures include:
-Ban blind bidding
-Ensure banks and lenders offer mortgage deferrals of up to six months in the event of a job loss or major life event
-Ensure transparency on the history of recent home sale prices
-Establish a legal right to a home inspection

There's no doubt the government has its work cut out if it wants to move forward with all of the above proposals - especially given minority government status and what ultimately end up as a law could be quite different from what was proposed during an election.

I'll be monitoring the developments closely and will update you if any policy changes are announced, but if you have any questions about any of the proposed policies and their potential implications on your future home buying plans, let's talk.