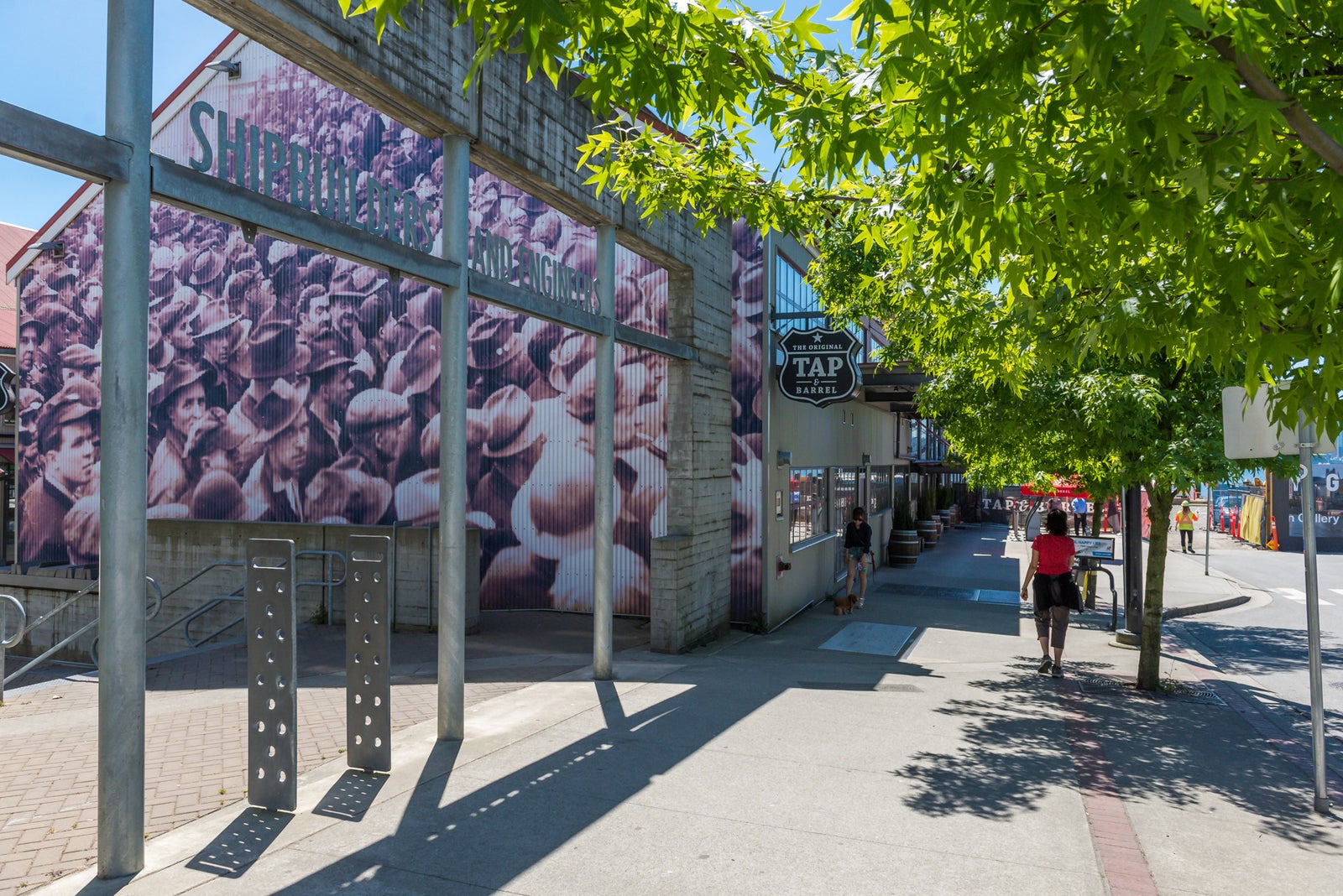 This is your last weekend to enjoy live entertainment, artisan vendors, food trucks & a beer garden at the Shipyards. 


Shipyards Live will feature live music on the stage at the Stage at Shipbuilders Square, the Patio pop-up beverage garden, food trucks and artisan vendors. This outdoor even is all ages on Friday (3pm - 10 pm) and Saturday (12 pm - 10 pm). 
On hand will be a diverse mix of artists and entertainment to appeal to a wide range of audiences. Enjoy the Patio pop-up presented by Stanley Park Brewing, located along the Waterfront within view of the Stage at Shipbuilders Square, serving ice cold beers, ciders, seltzers and wine. You will find a wide variety of unique items for sale and some of the best food trucks in the Lower Mainland.