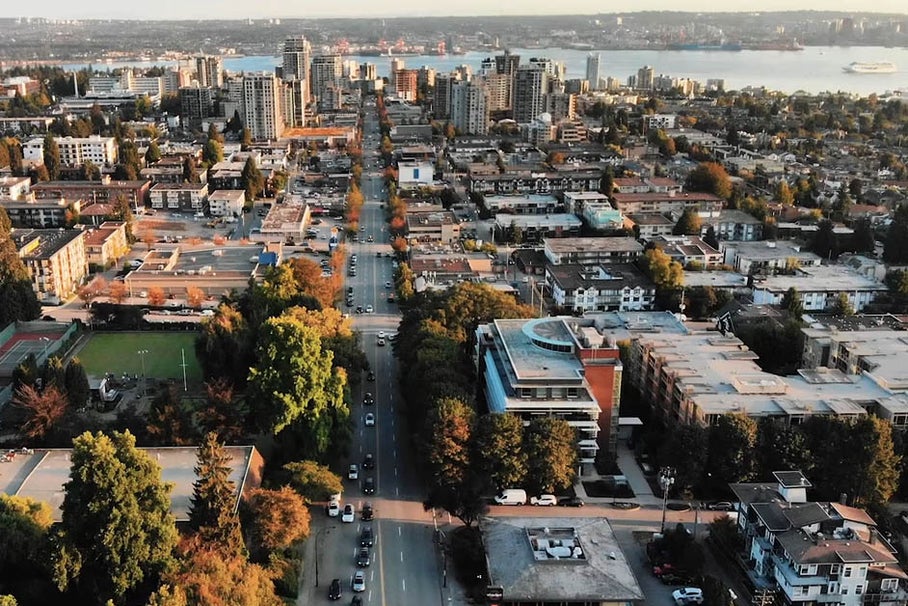 There are a number of key investment elements to consider when buying your home. Here you will find some of the most popular questions.
 Are the neighbouring sales higher or lower compared to the list property of the subject property?
Does the seller have equity after the sale is complete?
Is there room for improvement in the appearance of the property?
What kind of income can the property produce?
5. STRUCTURAL / ELECTRICAL / MECHANICAL CONDITION
Are these three areas sound?
How does it measure up to the best or most desirable location in the city, neighbourhood, street, or in the development?
How much time has passed since it's been listed? 
Is the tax value considerably high and how does it compare?
9. UNIQUE VALUE PROPOSITION
What makes the property special?
10. FUTURE DEVELOPMENT POTENTIAL
What is the highest and best use of the property?
For more information on the key investment elements, please contact
Marco Pontillo
.