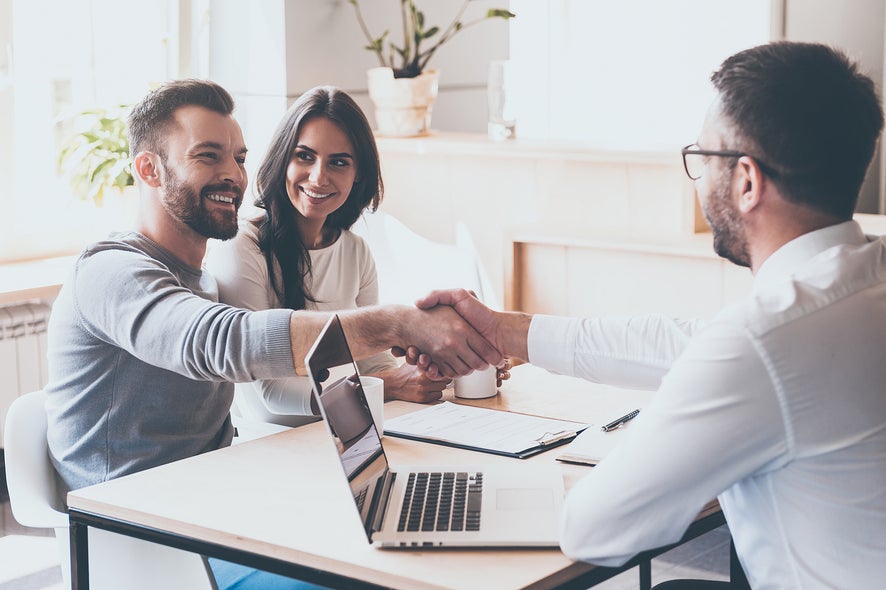 When buying a home, it can get overwhelming. Here are 5 steps that will help you navigate the buying process.
Step 1.
Meet to Discuss your Future Home
 - Buyers Agency Disclosures
 - Meet with your Mortgage Specialist to obtain a pre-approval
 - Start browsing MLS
 - Setup of a Custom MLS collaboration site with filters
 - Tour Public Open Houses
 - Schedule a Private Showing
Step 2.
You Found Your Dream Home
 - Review a comparative Market analysis
 - Meet and Discuss potential offer (terms, conditions, price)
 - Present Offer and Negotiate
 - Review Title, PDS
 - Due Diligence Stage
 - Inspection
 - Insurance
 - Review Strata and Detached Land documents
 - Deposit Check
 - Choose Notary to Convey purchase
 - Arrange Insurance
 - Meet Notary up to 7 days before completion
 - Change Address at Canada Post
 - Possession Date
 - Agent meets you at your new home to celebrate!